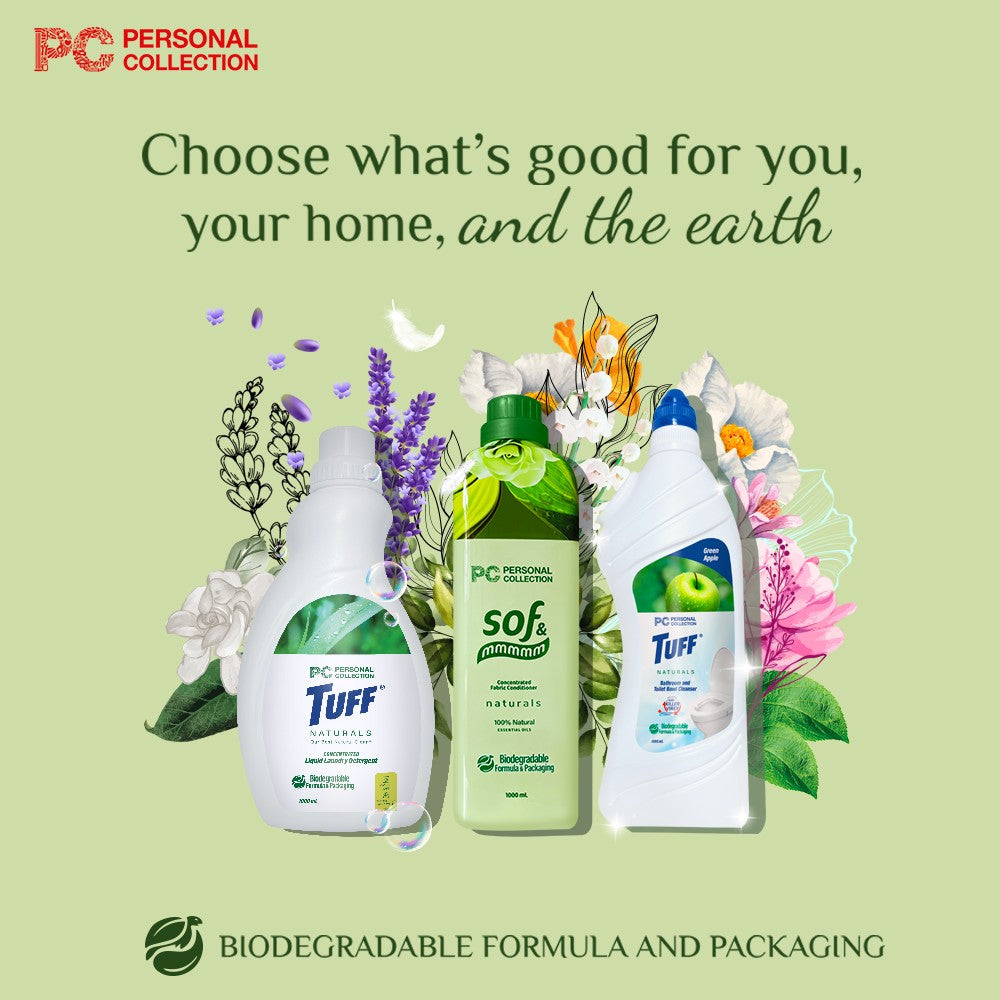 Biodegradable Formula & Packaging
Sustainability is a serious matter to us. We know it requires our long-term commitment to the environment and the communities we are a part of.
We're continuously finding ways to lessen our environmental waste and impact – and it starts with our shift from products in recyclable to biodegradable packaging.
LEARN MORE